About Us...
We have been serving the El Dorado County community since 1979. Our owner Tim Smith and our staff have helped provide quality landscape materials.  Open 7 days a week we are conveniently located at 5850 Motherlode Dr. in Placerville, CA.
Needing to improve the look of the land? We offer many different materials of all shapes and sizes. Everything from river rock, bedrock, or rock for your driveway, to different shades of wood chips and bark galore!  We have over 57 different types of material available for purchase, including our homemade blend of topsoil.
Sierra Landscaping Materials Inc. and their knowledgeable staff are here to provide quality landscape materials, excellent customer service, and competitive pricing to complete any project, no matter what the size.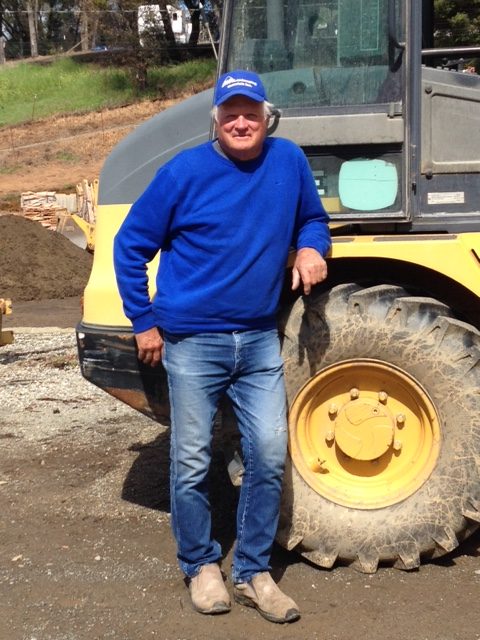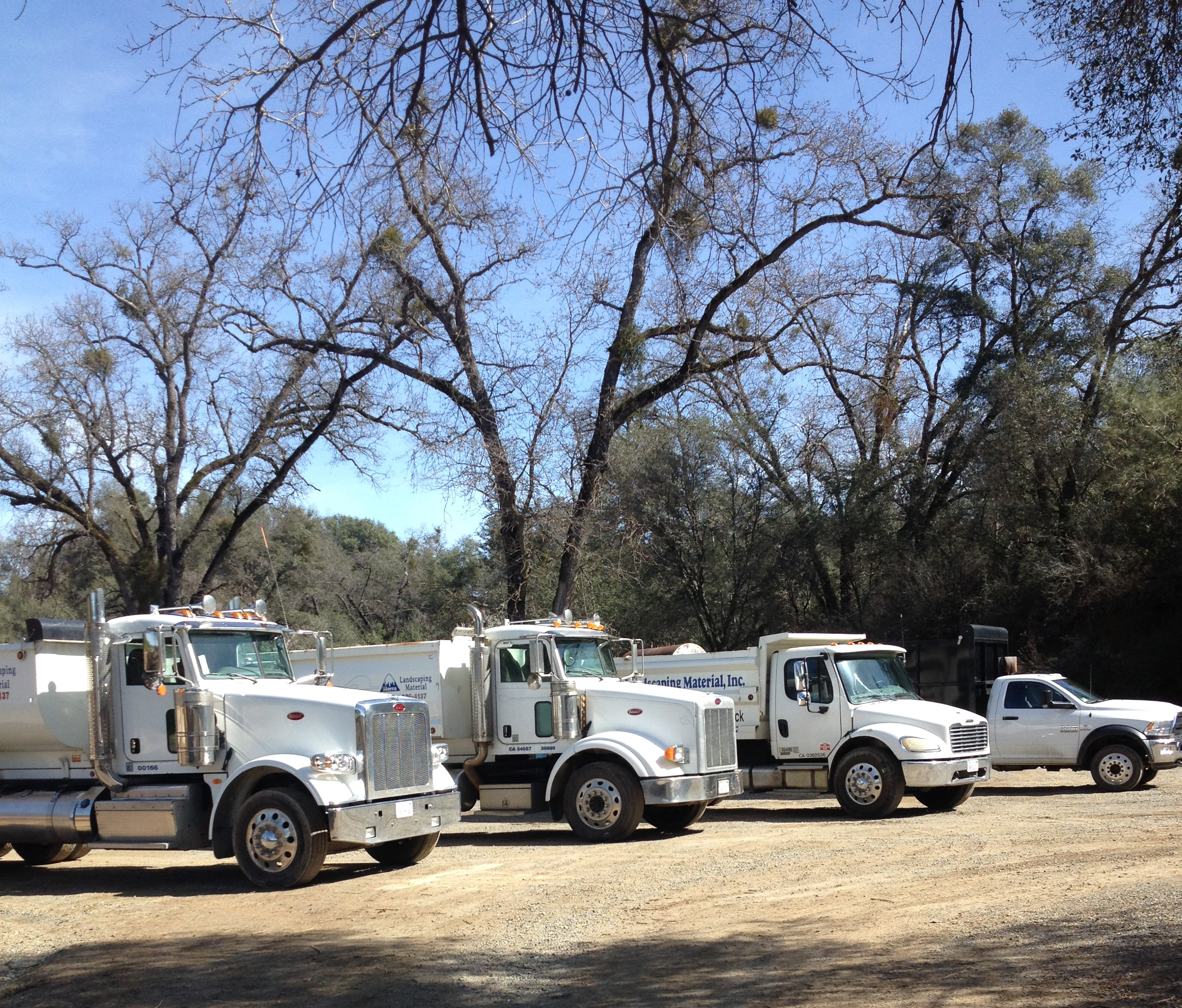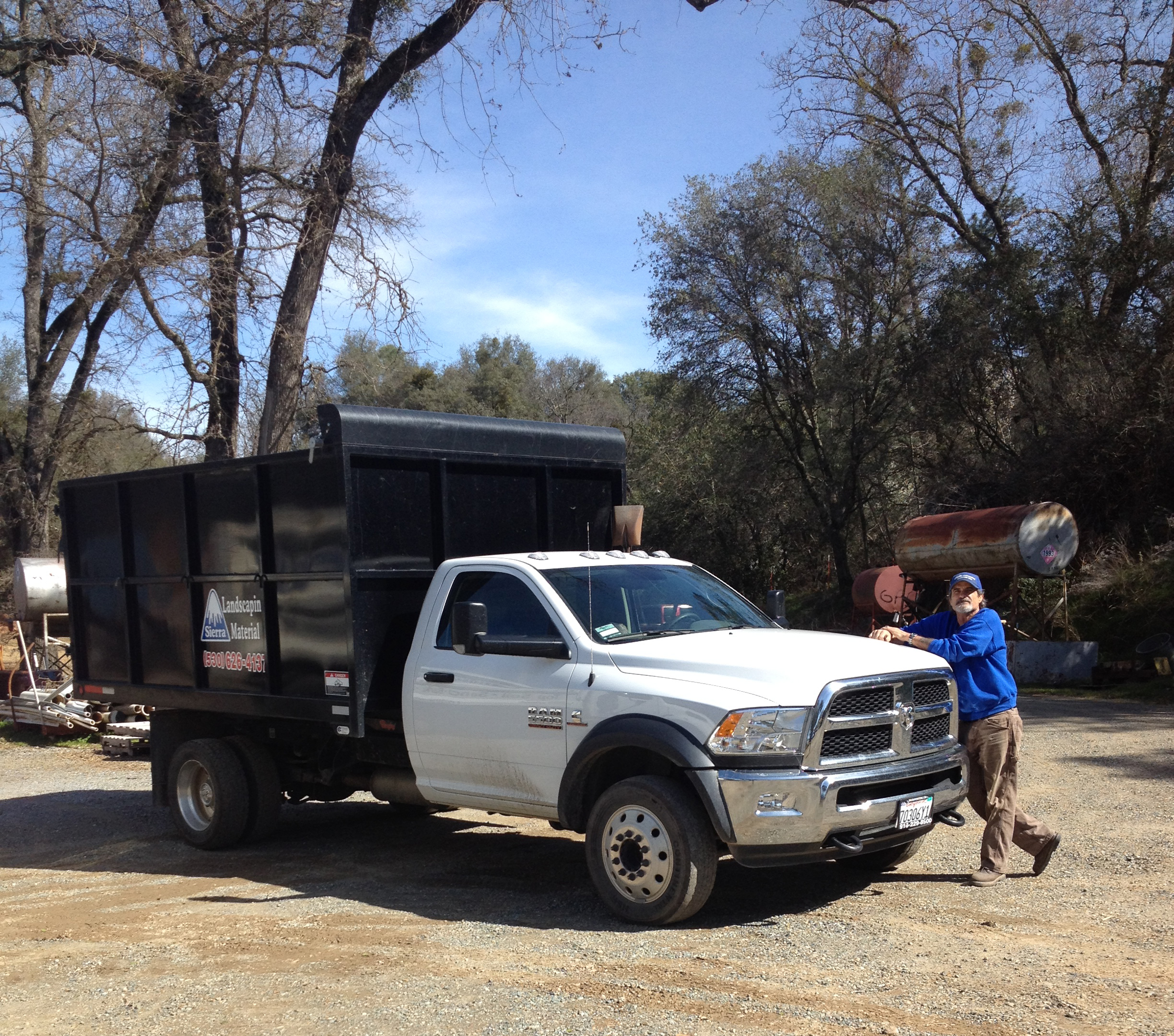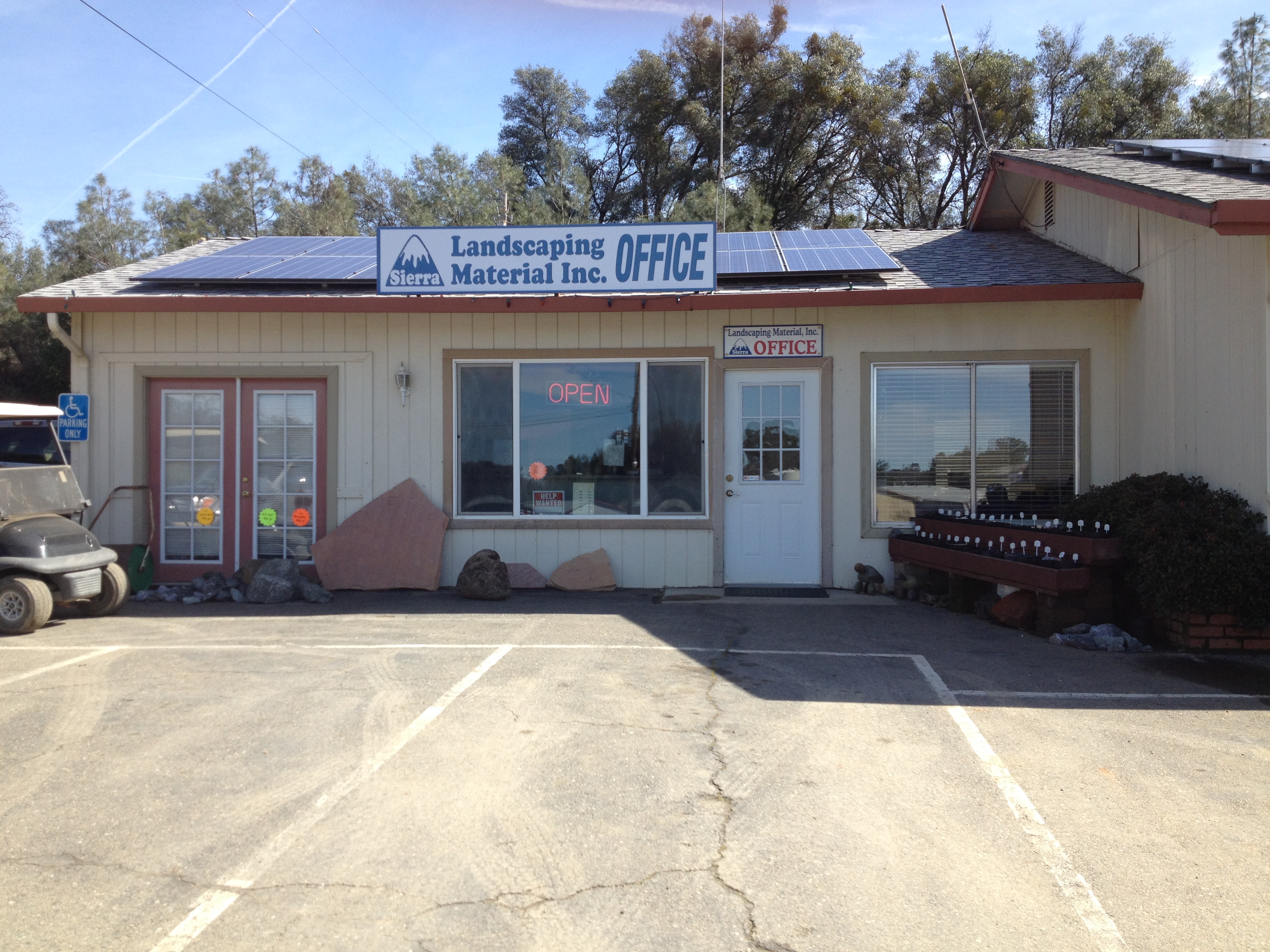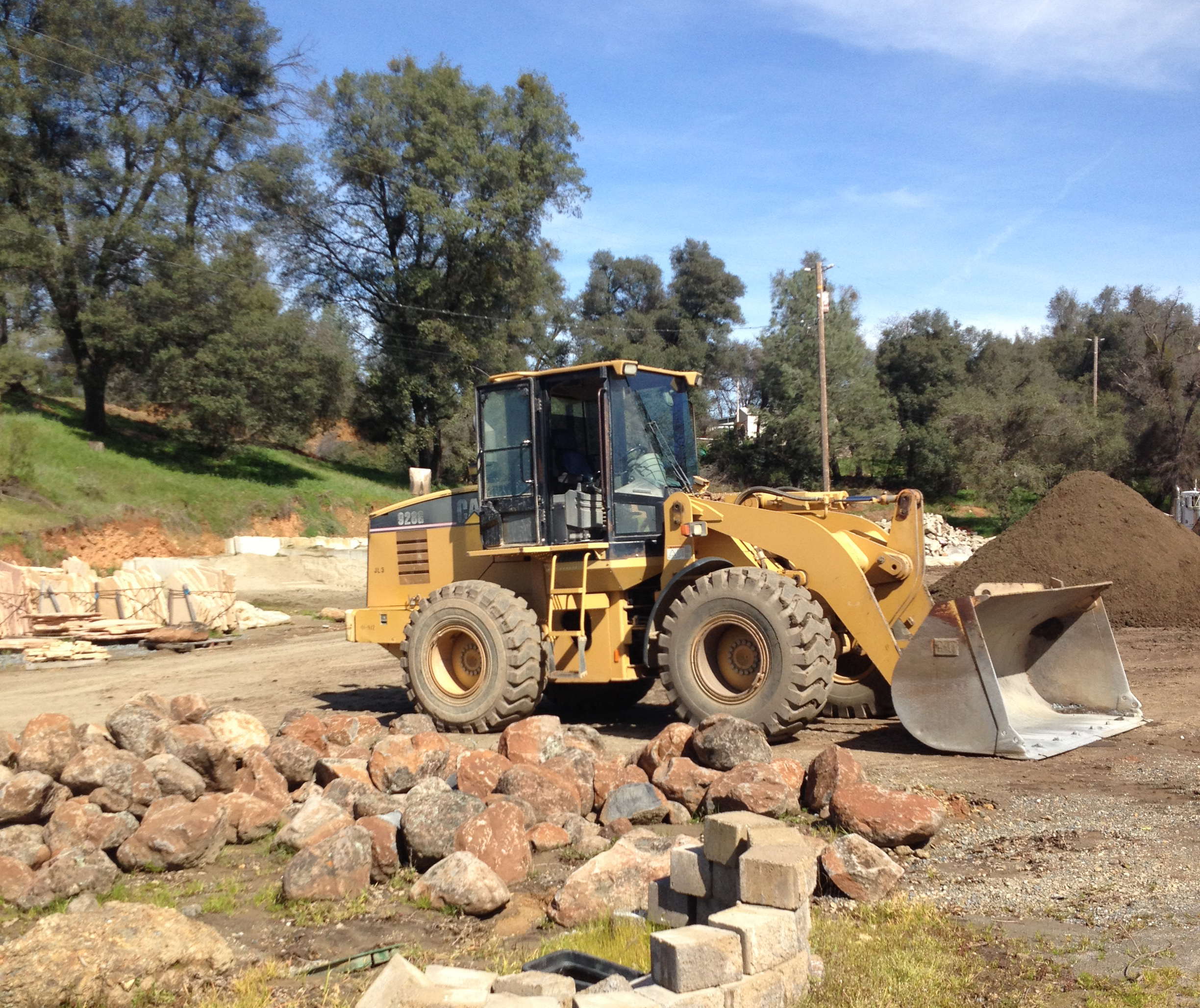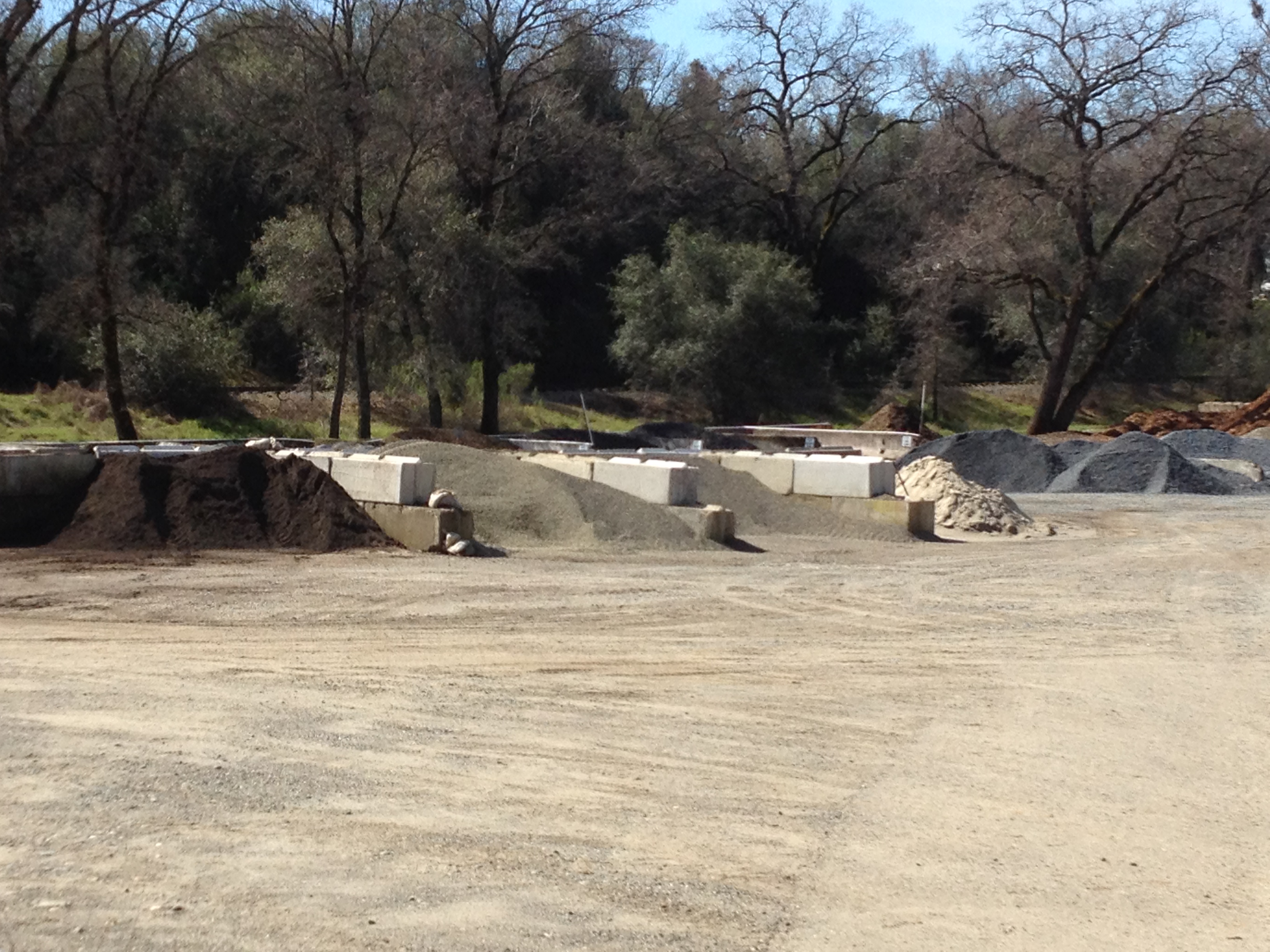 Our Coverage area includes:
Cameron Park,  Camino,  Coloma,  Cool,  El Dorado Hills,  Folsom,  Georgetown,  Placerville,  Pollock Pines,  Rescue,  Shingle Springs,  Somerset,  And Surrounding  El Dorado County areas