Call now to check scheduling for possible same day delivery!
Rentals
We offer small batches of concrete from our on-site mixing plant. We have ¼ to 1-yard batches available with easy to use, tow-behind-your-truck buggies. Our rentals are perfect for homeowners and those do-it-yourself projects.
Why Choose Us
We have been proudly serving our customers since 1979. We offer great customer service, and we will travel up to a 50-mile radius. We will get you the best prices at the best value!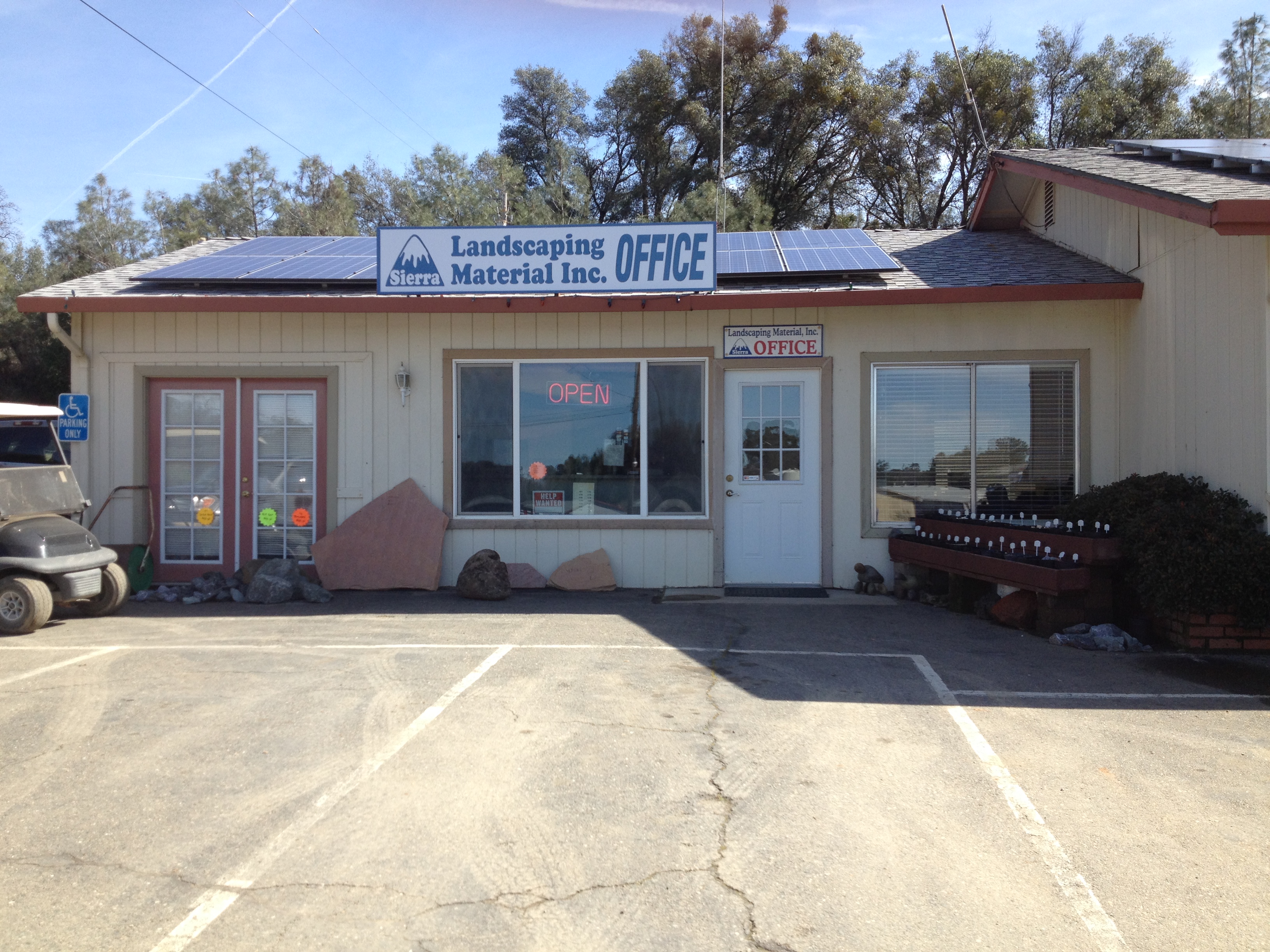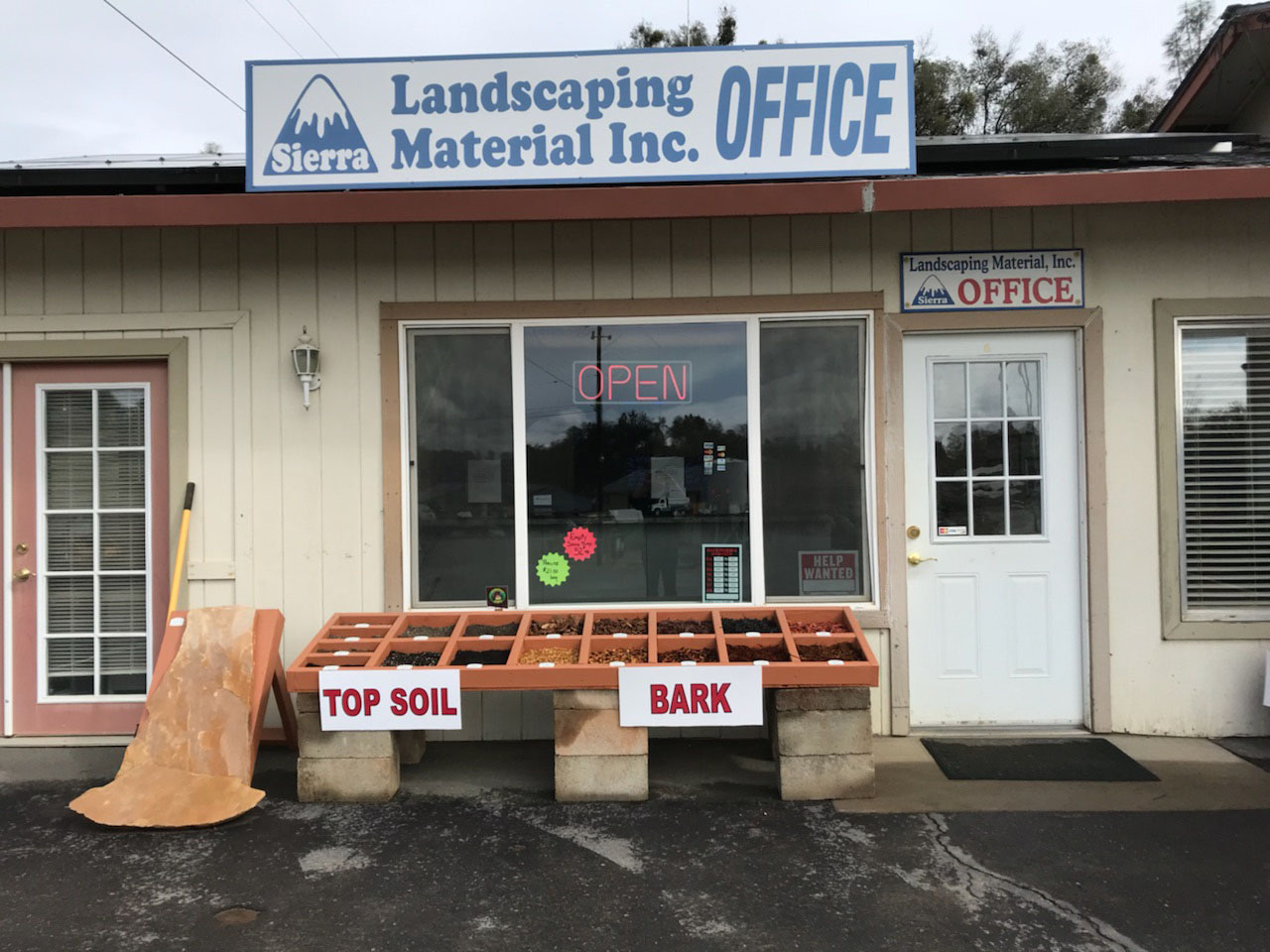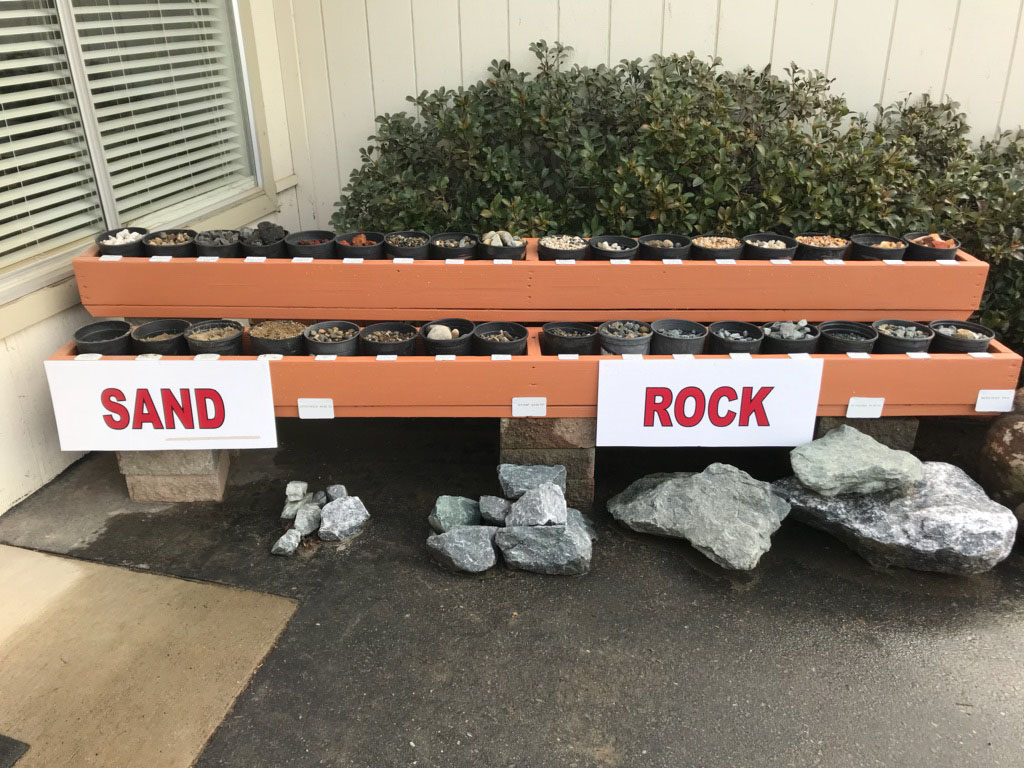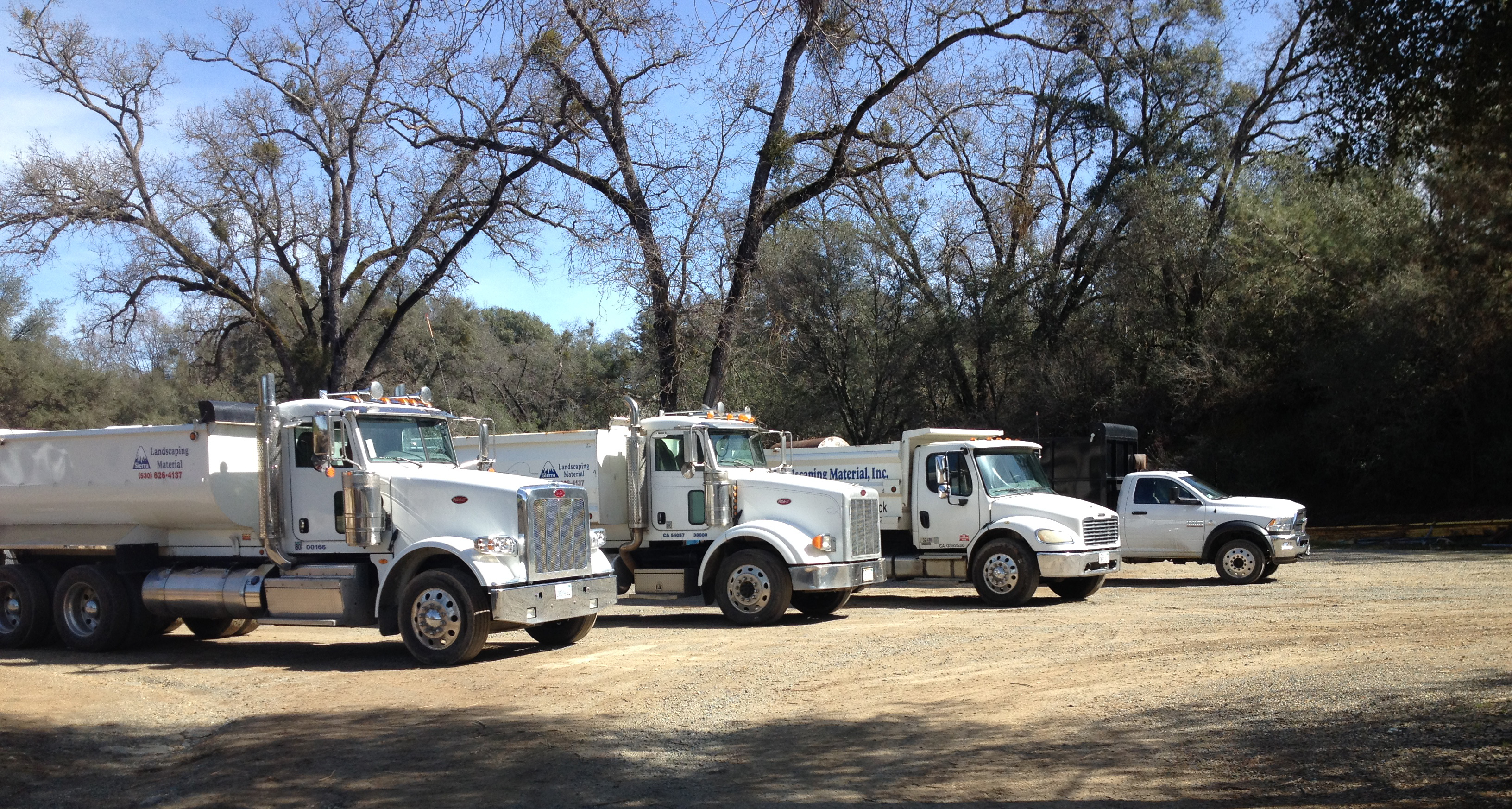 Great Prices, Great Service
We meet or beat most of our competitors prices - call for details!
Open 7 days a week, weather permitting.
Mon - Sat 8am-5pm
Sundays 8am-4pm
Our Coverage area includes:
Cameron Park,  Camino,  Coloma,  Cool,  El Dorado Hills,  Folsom,  Georgetown,  Placerville,  Pollock Pines,  Rescue,  Shingle Springs,  Somerset,  And Surrounding  El Dorado County areas